Crystal Gates is a retail store based in Harare offering Christian Literature, Bibles and Gifts.
Crystal Gates is a Christian Book and Gift Shop which provides products to the Christian Community that enable personal growth and evangelism using everyday personal items.
"I will make your pinnacles of rubies, your gates of crystal, and all your walls of precious stones." Isaiah 54:12
Providing products to the Christian Community since 2016.
What We Sell
Bibles
Audio Bibles
Books
Personalised Gifts
Local & International Music
Movies & Sermons
Our Mission
To provide Customers with high quality Christian Products for Personal Growth, Evangelism and Entertainment through an uplifting Shopping experience.
Our Vision
To see people surrounded by the Word of God wherever they are.
Our Values
Honesty
Inspiration
Efficiency
Quality
Commitment to delight our Customers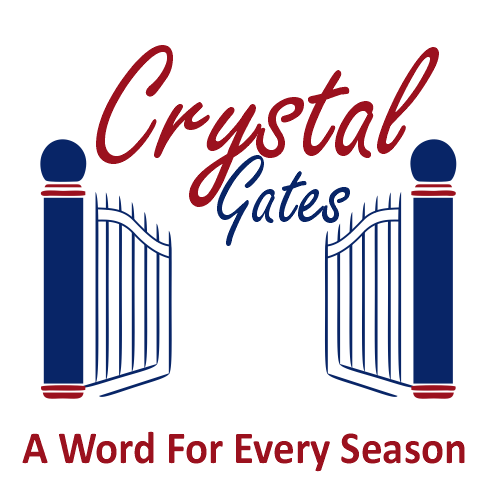 Visit Us
Shop MK23, Westgate Shopping Mall, Westgate, Harare, Zimbabwe